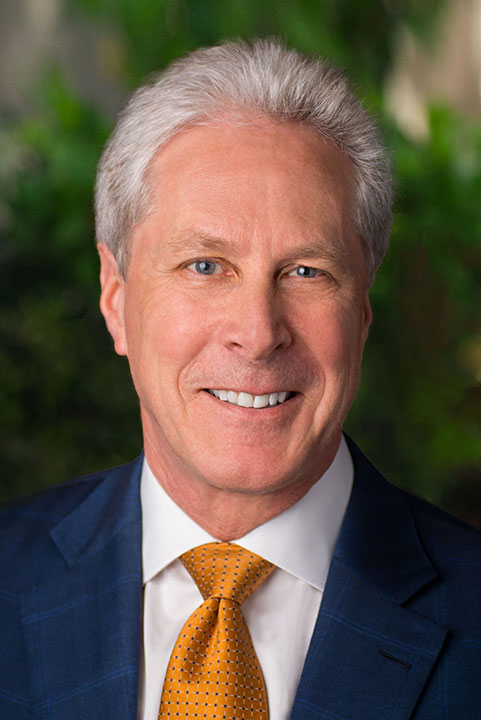 Dr. Stephen Oesterle
Senior Advisor
Dr. Stephen Oesterle is a Senior Advisor to Patient Square Capital and former SVP of Medicine and Technology for Medtronic, Plc., where he oversaw long term internal technology development whilst participating in strategic corporate investments in emerging private health care companies. Most recently, Dr. Oesterle has worked on VC and PE investments as a venture partner or advisor with NEA, EQT, Temasek Holdings, Cathay Capital, and JP Morgan Life Sciences Private Capital. Prior to joining Medtronic, Dr. Oesterle spent 20 years with academic Faculties of Medicine, where he led the Interventional Cardiology programs at Stanford University and the Massachusetts General Hospital, part of the Harvard Medical School.
Dr. Oesterle currently serves on the public boards of Baxter International, Paragon 28, and Peijia Medical. He is an independent director of privately held companies SHL Medical and CeramTec, and venture backed Alcyone Therapeutics and Anuncia Medical.
Dr. Oesterle graduated from Harvard College, summa cum laude in Chemistry, and holds an M.D. from Yale School of Medicine. He was a post-doctoral fellow in Medicine at the Massachusetts General Hospital and in Cardiology at Stanford University.