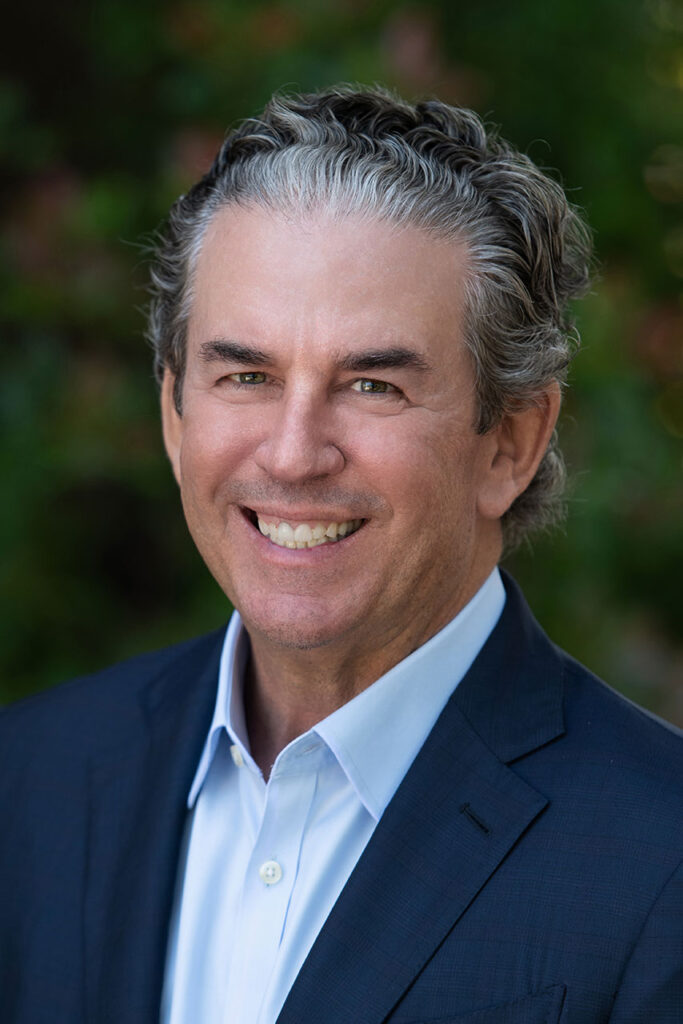 Brian A. McCarthy
Member of Patient Square's Advisory Council
Brian McCarthy is a member of Patient Square's Advisory Council and a retired health care investment banker with thirty-six years of industry experience. Over the course of his career, he served as a financial advisor on over 125 health care transactions representing an aggregate transaction value in excess of $100 billion. Most recently, Brian was Vice Chairman of the Healthcare Investment Banking Group at Bank of America. In this role, he was responsible for many of the bank's most important healthcare clients.
Prior to Bank of America, Brian was Co-Head of Healthcare Investment Banking at J.P. Morgan and Managing Director and Co-Head of Healthcare at Lehman Brothers, where he was a member of the Lehman Brothers Senior Client Council.
Brian is also the Chairman of the Advisory Council of Brown University's School of Public Health and on the Advisory Board of Intus Care, a healthcare analytics platform company.
Brian completed his B.A. at Brown University in 1981 and his MBA at the Wharton School of Business in 1986.