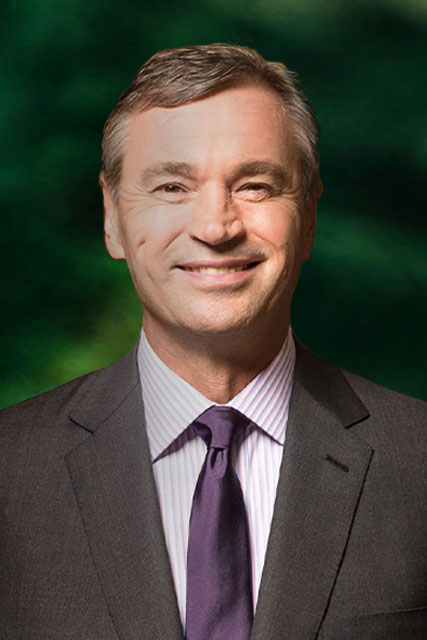 Colin Shannon
Senior Advisor
Colin Shannon is a Senior Advisor to Patient Square Capital and former Chairman and Chief Executive Officer at PRA Health Sciences. Prior to PRA Health Sciences, Mr. Shannon held various executive roles at Pharmaceutical Product Development Inc. (PPD), including Executive Vice President of Global Clinical Operations. Other key positions included Chief Operating Officer for European operations, Vice President and Chief Financial and Administrative Officer for International Operations, and Executive Director and Chief Financial Officer for Europe. Before PPD, Mr. Shannon spent over 15 years in the utility and multimedia industries, focusing on financial and accounting functions.
Mr. Shannon currently serves Chairman of the Board of Directors of Clinigen Group.
Mr. Shannon holds a M.B.A. from City University in London and is a Fellow Member of the Chartered Association of Accountants.