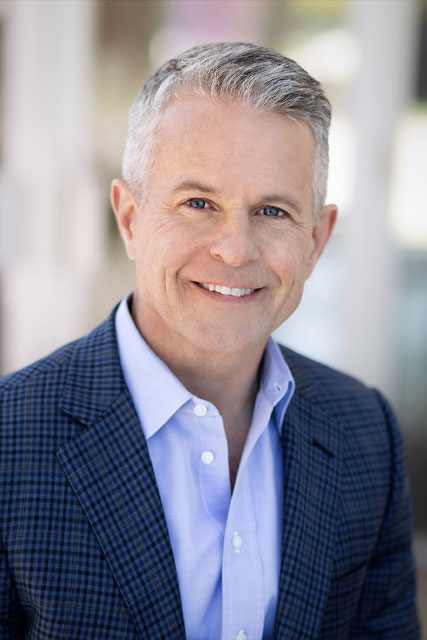 James Boylan
Senior Advisor
James Boylan is a Senior Advisor to Patient Square Capital and Chief Executive Officer of Enavate Sciences. Mr. Boylan has nearly three decades of experience as an accomplished health care executive, entrepreneur, and innovator. Prior to Enavate, Mr. Boylan served as President and Head of Investment Banking of SVB Leerink, where he architected and led the transformation of Leerink Swann into an industry-leading health care investment bank that was acquired by SVB Financial in 2019. Across his 12 years at SVB Leerink and prior 12 years as a Managing Director at Merrill Lynch, Mr. Boylan worked with hundreds of life sciences and biotechnology companies to develop strategies and complete transactions.
Mr. Boylan currently serves on the Board of Directors of CAMP4 Therapeutics, Compass Therapeutics, and Zenas BioPharma.
Mr. Boylan holds a M.B.A from the Columbia Business School and a B.S. from Lehigh University.