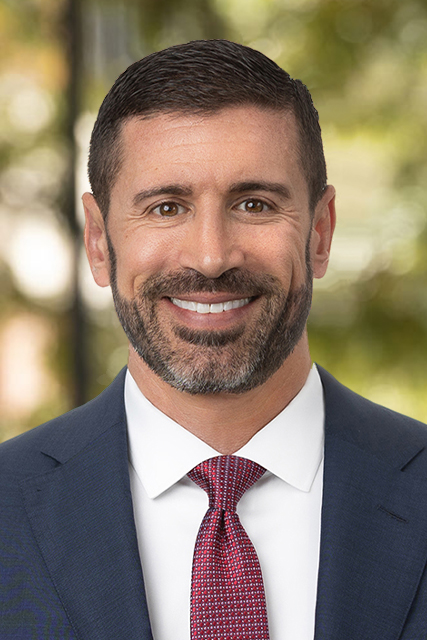 John Marotta
Executive in Residence
John Marotta has over 20 years of experience in the medical devices, life sciences and diagnostics space, focused on business transformation in turnaround, growth, M&A and carveouts. He brings a strong commitment to driving business performance serving customers, employees, and shareholders.
Mr. Marotta most recently was Chief Executive Officer and Chairman of PHC Group (formerly Panasonic Healthcare), a $3 billion diversified global life sciences, diagnostics, and medical device company focused on precision healthcare, with 10,000 employees globally in over 125 countries. Mr. Marotta led the company to an IPO on the Tokyo Stock Exchange, with private equity shareholders KKR, Mitsui & Co, and L-Catterton. Before being promoted to PHC Group CEO, Mr. Marotta was the President of Epredia, a PHC Group operating company. Epredia was life sciences carveout from ThermoFisher.
Prior to PHC, Mr. Marotta was a Senior Vice President of Envista Holdings, a dental medical device spinout from Danaher. He led various corporate and operating global functions, and was on the senior team that led the company to a successful IPO. At Danaher, John was the Senior Vice President of Dental Platform with seven global functions. John originally joined Danaher as Vice President & General Manager of Kerr Restoratives.
Before joining Danaher, he held various roles and executive positions in global healthcare and medical device businesses at Cardinal Health and Emerge Medical, a medical device company that was acquired by CAH. John started his career at Johnson & Johnson operating companies, where he held various commercial roles at Synthes Orthopaedics (prior to DePuy acquisition) and Janssen. Mr. Marotta is a Healthcare Fellow at the Aspen Institute and a member of the Aspen Global Leadership Network. He has a B.S. from the University of Dayton and an M.B.A. from the University of Denver.