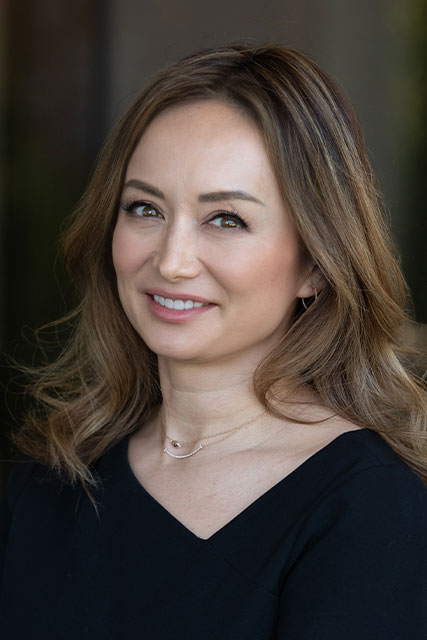 Carolyn Drayer-Greenwalt
Chief Compliance Officer
Carolyn Drayer-Greenwalt is the Chief Compliance Officer at Patient Square Capital. Most recently, Ms. Drayer-Greenwalt was the Chief Compliance Officer at Genstar Capital, where she focused on corporate governance, implementing and monitoring new compliance programs, and spearheading firm initiatives such as DEI training and the creation of a Women's Affinity Group.

Before joining Genstar, she served as an Attorney Adviser at the U.S. Securities and Exchange Commission where she performed risk-based examinations and contributed to the launch of a nationwide Teachers' Initiative educating public school teachers about savings and investment, investment fees and expenses, and red flags to avoid. Prior to that, she held various legal and compliance roles in both the public and private sectors. Earlier in her career, she was Associate General Counsel for the Texas Comptroller of Public Accounts, as well as In-House Counsel & Vice-President of Compliance at an alternative asset management firm.
Ms. Drayer-Greenwalt holds a B.B.A from the University of San Diego and a J.D. and LL.M in Taxation from Golden Gate University School of Law.