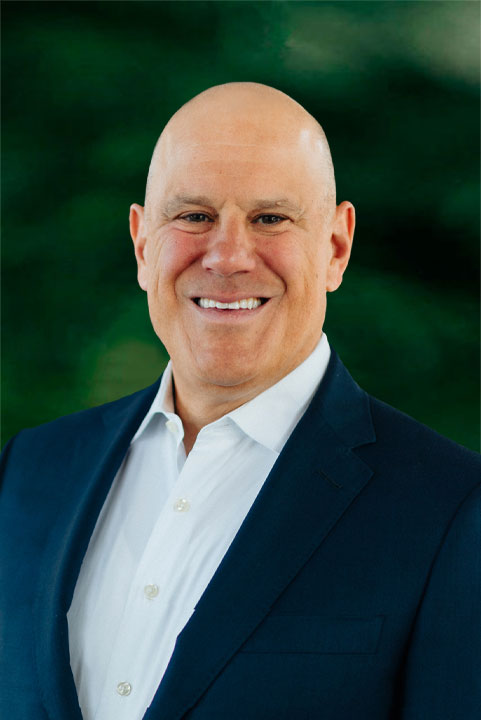 David Katz
Partner
David Katz is a Partner of Patient Square Capital. Mr. Katz has over 30 years of investment and acquisition experience, the majority of which has been focused on the health care sector. Prior to Patient Square, he served as an advisor and member of the Investment Committee at The Pritzker Organization. Prior to TPO, he spent nine years as a Managing Director at GTCR. While at GTCR, he co-led the Healthcare Team and was a member of the firm's Investment Committee. Prior to joining GTCR, Mr. Katz served as a Managing Director and Investment Committee member of Frontenac Company , where he worked for 12 years and led the firm's Business and Industrial Services Team.
Over the course of his career, Mr. Katz has served on the boards of many private and public companies, including ATI Physical Therapy, Capella Healthcare, Centauri Health Solutions, CHC Healthcare, Curo Health Services, Encore Legal Solutions, Epic Staffing Group, Gevity (NASDAQ: GVHR), NationsBenefits, Natural Nutrition Group, Pro Mach and TrialGraphix. He also serves on the board of the Shirley Ryan Ability Lab and was appointed by the Governor of Illinois to serve on the state's Healthcare Facilities and Services Review Board.
Earlier in his career, Mr. Katz worked at the Clipper Group and as a consultant at the Boston Consulting Group. Mr. Katz holds an MBA, with distinction, from Harvard Business School and a BA in Political Science cum laude from Yale University.