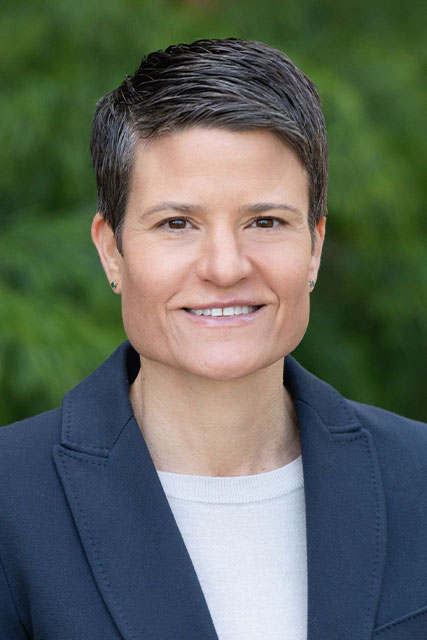 Ellie Humphrey
Operating Executive
Ellie Humphrey is an Operating Executive on Patient Square Capital's Transformation and Growth Team. Ellie has over 22 years of experience driving growth and transformation in health care. At Patient Square, Ellie brings her extensive operational expertise to due diligence and investment decisions and partners with portfolio companies to develop and execute value creation strategies.
Prior to Patient Square, Ellie served in senior leadership roles in global health care companies, most recently at Zimmer Biomet as SVP and Chief Transformation Officer. Previously, Ellie spent over 10 years at Medtronic, including leading corporate strategy and business transformation. Ellie started her career at McKinsey & Company, where she served health care clients across a broad range of strategic, operational, and M&A engagements.
Ellie has driven transformations across the full spectrum of the health care value chain, including portfolio and M&A strategy, commercial excellence, manufacturing and supply chain, and back office functions. Ellie has deep experience in global markets and particular expertise in scaling/optimizing infrastructure to support companies' growth and profitability.
Ellie received her A.B, cum laude in Government, from Harvard College, her J.D. from the University of Virginia School of Law, and her M.B.A. from the Darden School of Business at the University of Virginia.