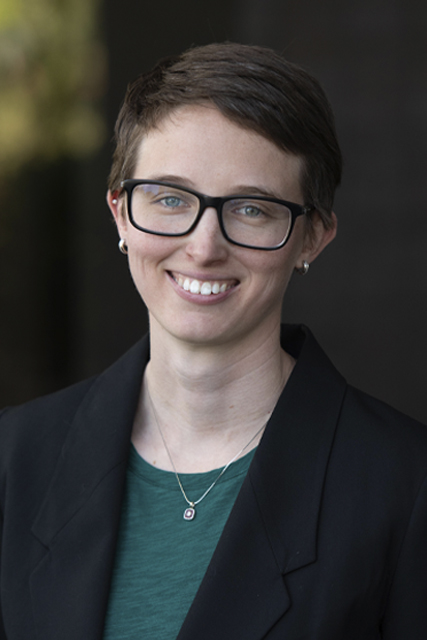 Emily Guthrie, Ph.D.
Senior Research Associate
Emily Guthrie, Ph.D. is a Senior Research Associate in the Patient Square Insights group at Patient Square Capital. Dr. Guthrie has more than seven years of experience as a scientist in academia and industry, including at UC Berkeley, Genentech, and the Broad Institute. Her academic research focused on drug delivery vehicles for targeted cancer therapies, and her technical expertise includes protein engineering, biotechnology, and chemical biology. Previously, Dr. Guthrie was a Consultant at the Boston Consulting Group, where she specialized in health care strategy and private equity due diligences.
Dr. Guthrie holds a Ph.D. in Chemistry from UC Berkeley, where she was an NDSEG fellow, and a B.S. in Chemistry from Brown University.