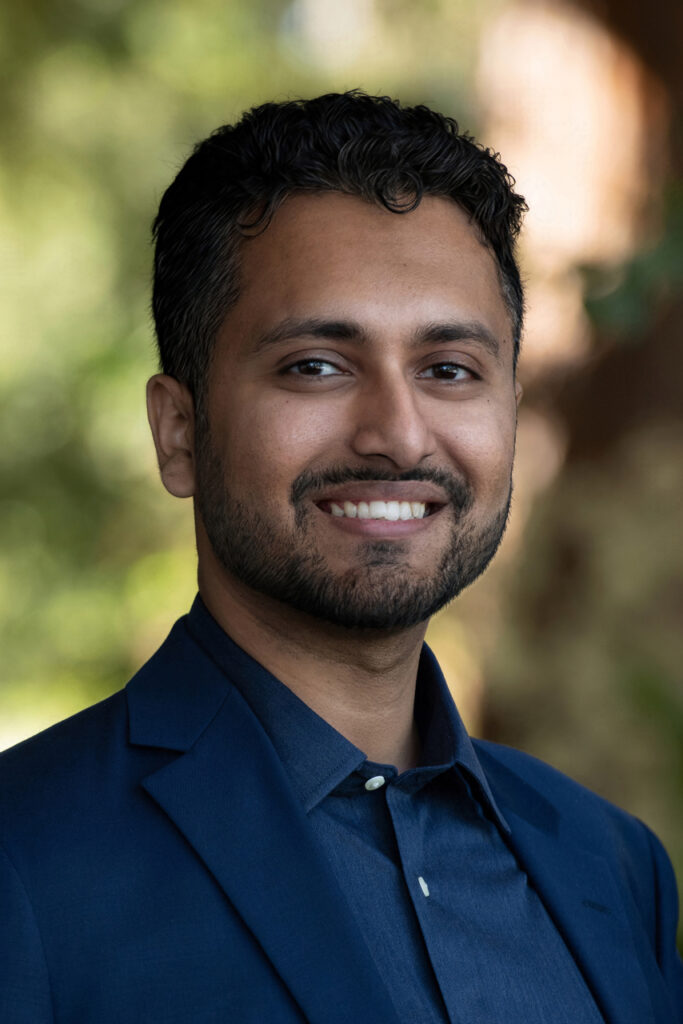 Gourab Banerjee, Ph.D.
Senior Research Associate

Gourab Banerjee, Ph.D. is a Senior Research Associate in the Patient Square Insights group at Patient Square Capital. Most recently, Dr. Banerjee was an Associate at McKinsey & Company where he worked across the entire life sciences value chain from R&D to Commercialization. Prior to McKinsey, his academic research focused on Biophysical Chemistry where he applied advanced spectroscopic techniques to elucidate complex biochemical processes. His technical expertise includes structural biology, protein chemistry and spectroscopy.
Dr. Banerjee holds a Ph.D. in Chemistry from Yale University and an Integrated Master's degree in Chemistry from Indian Institute of Technology (IIT) Roorkee.