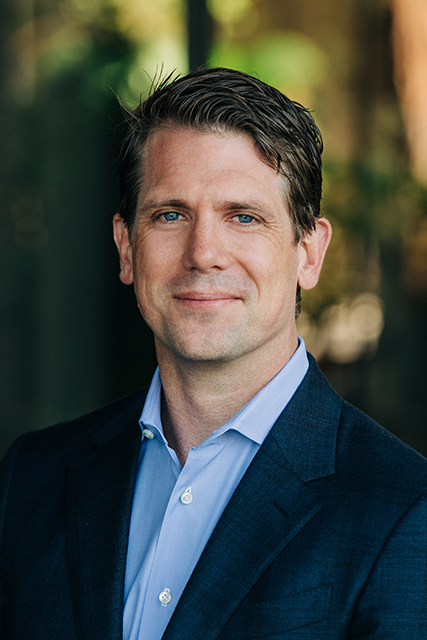 Jake Cabala
Partner
Jake Cabala is a Partner at Patient Square Capital, where he is the Head of Fund Partnerships and is primarily responsible for the firm's capital formation, co-invest syndication, and investor relations functions. He has over 19 years of operating, capital raising, and investor relations experience. Prior to Patient Square, Mr. Cabala was the Head of Capital Formation at Golden Gate Capital, where he focused both on building and maintaining partnerships with Golden Gate's limited partners and developing new asset management platforms within the financial services vertical.

Before joining Golden Gate, he was a Managing Director at CircleUp, a venture-backed, data-driven investment platform focused on emerging consumer brands, where he was responsible for building the institutional asset management business. Earlier in his career, Mr. Cabala was a Managing Director at Blackstone on the Park Hill Group Private Equity Team, where he spent close to a decade in private equity fund distribution and origination.
Mr. Cabala holds a B.A. from the University of San Francisco and a M.B.A. from The Wharton School of the University of Pennsylvania.