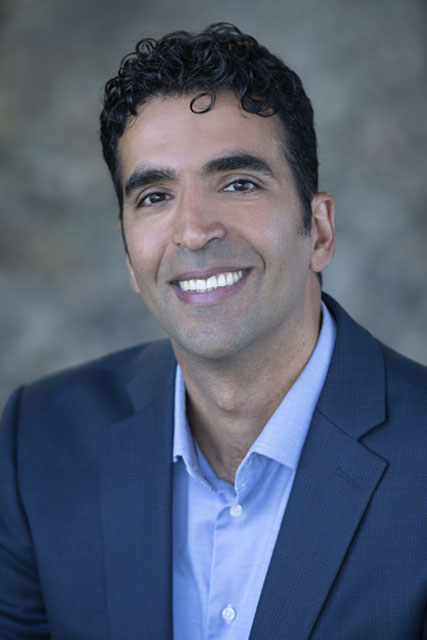 Justin Sabet-Peyman
Managing Director
Justin Sabet-Peyman joined Patient Square Capital in 2021 and has over 15 years of investment and business experience. Justin previously worked on KKR's Americas Health Care Team for over 10 years where he focused on private equity and growth equity investing. He also spent a year helping to build the Direct Investments platform at Mubadala Investment Company, and he started his career at McKinsey and Company where he served corporate and private equity clients.
Justin has led investments in companies across health care subsectors and stages and has previously served on the Boards of Directors of Trilogy MedWaste, Heartland Dental, PetVet Care Centers, Truck Hero, Ebb Therapeutics, EchoNous, Arbor Pharmaceuticals, and Lake Region Medical.
Justin received his B.S. and M.S. in Electrical Engineering from Stanford University where he graduated as the Henry Ford II Scholar and was a Mayfield Fellow.