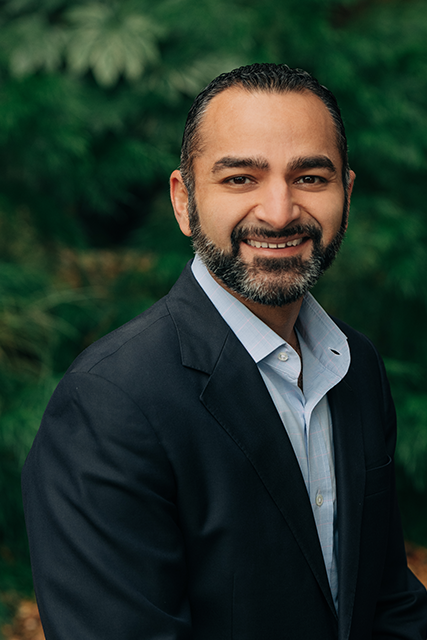 Karr Narula
Founding Partner
Karr Narula is a Founding Partner of Patient Square Capital. He has over 20 years of health care investment and operations experience. At Patient Square, Mr. Narula brings an operational lens to health care investment decisions and oversees the firm's Transformation and Growth (TAG) Team, which deploys specialized transformation and growth capabilities to unlock value within portfolio companies. He currently serves on the Boards of Access TeleCare and Eargo.
Prior to Patient Square, Mr. Narula spent 13 years at KKR, where he was a Partner and Head of KKR's Portfolio Operations Team (KKR Capstone) in the Americas. In this role, he led the team responsible for value creation across all industries and asset classes in the Americas and directly drove value creation efforts within the health care sector. While at KKR, Mr. Narula was a member of KKR's Americas Private Equity Portfolio Management Committee, KKR's Health Care Strategic Growth Portfolio Management Committee, and KKR's Portfolio Operations Global Operating Committee.
Mr. Narula has extensive experience using technology, process and organization to strengthen and transform health care companies. During his tenure at KKR, he worked closely with health care portfolio companies across subsectors and stages of growth including Biomet, Harden Healthcare, Research Pharmaceutical Services, Air Medical Group Holdings, Amedisys, PRA Health Sciences, Panasonic Healthcare, Bayer Diabetes Care, Blue Sprig Pediatrics, Covenant Physician Partners, PharMerica, Brightspring Health Services, Envision Healthcare, and American Medical Response. Additionally, he has served on the Boards of Directors of Blue Sprig Pediatrics and Access Physicians. Prior to joining KKR in 2007, he was a private equity investor at HIG Capital and before that, a consultant at Bain & Company in San Francisco and in London.
Mr. Narula holds a B.S. in Industrial Engineering with Distinction from Stanford University and an M.B.A. from Harvard Business School.