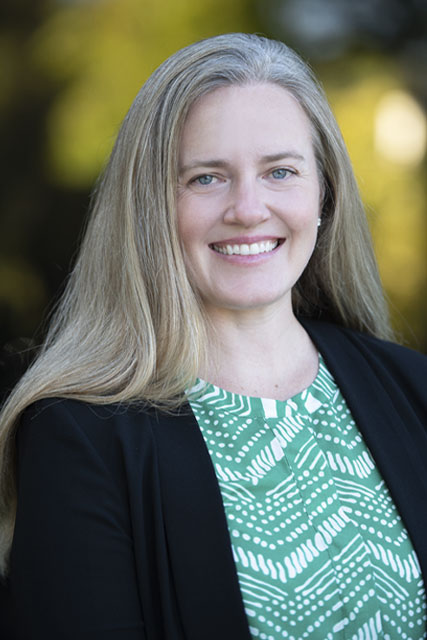 Katie Cumnock, Ph.D.
Senior Research Lead
Katie Cumnock, Ph.D. is a Senior Research Lead in the Patient Square Insights group at Patient Square Capital. Dr. Cumnock has nearly 15 years of health care experience across industry, academic, and consulting roles, most recently as a Project Leader at Boston Consulting group where she worked across the health care value chain. Prior to BCG, Dr. Cumnock received her Ph.D. in Microbiology and Immunology where her research focused on behavioral, cellular, and proteomic markers of infection and recovery. Dr. Cumnock was also an engineer at Genentech in the Protein Analytical Chemistry group within Process Development where she worked on antibody drug conjugates.
Dr. Cumnock holds a Ph.D. in Microbiology and Immunology from Stanford University and a B.S. in Bioengineering from Cornell University.