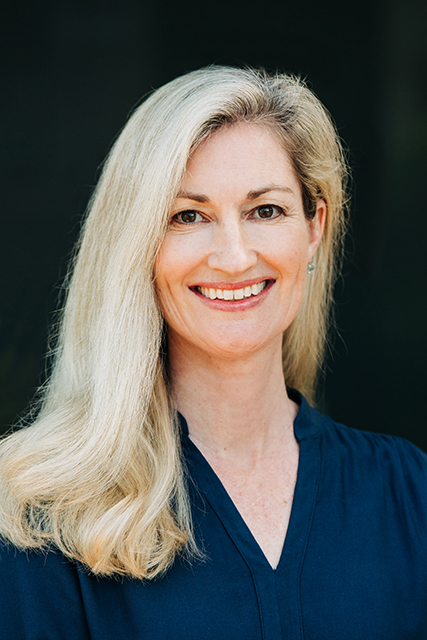 Laura Furmanski, Ph.D.
Partner, Head of Patient Square Insights
Laura Furmanski, Ph.D. is a Partner at Patient Square Capital and Head of Patient Square Insights. Dr. Furmanski has over 21 years of health care experience across consulting and operating roles, most recently as Managing Director & Partner at Boston Consulting Group. While at BCG, Dr. Furmanski worked with biopharma and medical device companies on a range of R&D, market access, and broader strategy topics, and she played a lead role in creating BCG's data and analytics offerings for the health care sector.
Prior to BCG, Dr. Furmanski created and was SVP and Head of the Bioinformatics Business Area for QIAGEN, a life science company. In that capacity, her team built and launched the company's genomic clinical decision support platform for oncology and rare diseases. She managed the engineering and commercial teams that delivered a portfolio of innovative informatics products to biopharmaceutical companies, academic research institutions, and clinical labs. Dr. Furmanski was also a Partner at McKinsey & Co, where she worked across the entire health care value chain.
Dr. Furmanski currently serves on the Board of Directors of Apollo Therapeutics, Elevage Medical Technologies, Enavate Sciences, Radius Health, and Resolve Biosciences.
Dr. Furmanski holds a Ph.D. in Cognitive Neuroscience from UCLA and a B.A. from Stanford University.