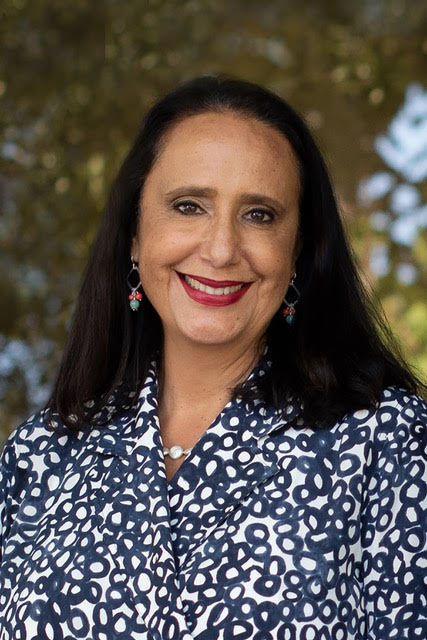 Maria Walker
Founding Partner and Chief Financial Officer
Maria Walker has over 32 years of operational and investment experience. Ms. Walker was most recently the Founder and CEO of Recuerdo Therapeutics, a biotechnology startup focused on the postponement of Alzheimer's disease. Ms. Walker served with KPMG from 1993-2000 and again from 2008-2018. After working initially in the firm's Health Care & Life Sciences practice, she eventually advanced to the role of senior partner and a global lead partner of private equity. She held senior roles in the venture capital industry, as Administrative Partner, Chief Operating Officer and Chief Financial Officer of Forward Ventures (2000-2005), and Chief Financial Officer of Lightspeed Venture Partners (2005-2008). She also led KPMG's Bay Area Asset Management Practice, Silicon Valley Private Markets Group and its Silicon Valley Hispanic Latino Network.
At KPMG and as an investment executive, Ms. Walker advised many companies, both public and private, on operations, financial reporting, debt and equity offerings, mergers and acquisitions, take public and take private transactions. She currently serves on the Board of Directors and chairs the audit committee of ForgeRock, Inc., a private cyber security company, and previously served on the KPMG Foundation Board of Trustees and the Board of Directors of MedicineNet (acquired by WebMD).
Ms. Walker is a CPA and holds a B.S. in Economics from University of California, San Diego and serves on the board of StepUp, where she is National Chairman, and on the board of the Greater Tarrant County Boys & Girls Club.