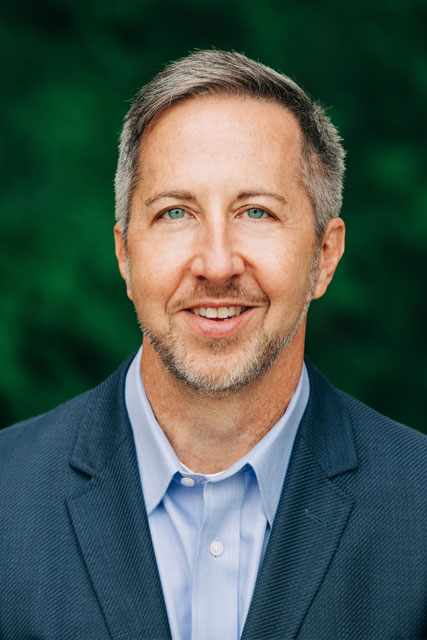 Richard Stec
Executive Director
Richard Stec is an Executive Director in Patient Square Capital's Transformation and Growth (TAG) Team. At Patient Square, Mr. Stec leads the TAG Team's specialized capabilities in technology disciplines including applications and development, infrastructure, information security, and digital transformation. Prior to Patient Square, Mr. Stec was the global technology leader in Deloitte's Strategic Acquisition Services group working with large private equity firms and their portfolio companies, overseeing ~150 M&A transactions during his tenure.

Prior to Deloitte, Mr. Stec held CIO roles with Health Information Designs and Precyse Solutions (nThrive), delivering software as a service solutions to health care providers and insurance plans. Previously, Mr. Stec was the first CIO of Surgical Care Affiliates (SCA) and was responsible for designing and executing the company's carveout from Healthsouth. While at SCA, he oversaw the creation of solutions for payer contracting, network/risk-based service models, and led data analytics for a consortium of ambulatory surgery companies in their response to the revised Medicare prospective payment legislation. Earlier in his career Mr. Stec led application consolidation, infrastructure builds, and development teams for Encompass Health and Tenet Healthcare.
Mr. Stec holds a B.A. from Rhodes College.