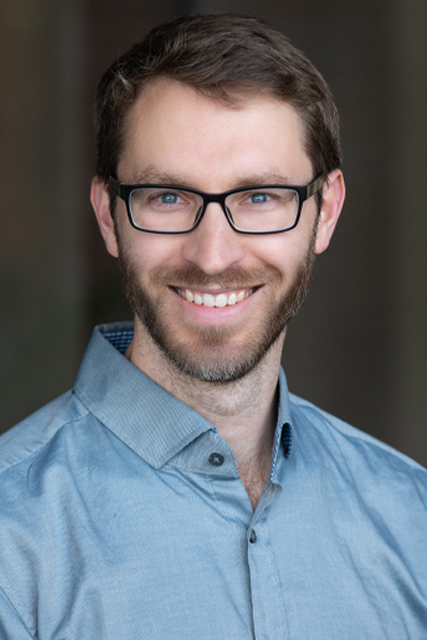 Ryan Gallagher, Ph.D.
Senior Research Lead
Ryan Gallagher, Ph.D. is a Senior Research Lead in the Patient Square Insights group at Patient Square Capital. Most recently, Dr. Gallagher was a Principal in the health care practice at Boston Consulting Group where he specialized in biotechnology and pharmaceuticals. His doctoral research focused on development and application of high-throughput genome engineering technologies.
Dr. Gallagher holds a Ph.D. in Molecular Biology from Yale University, an M.Sc. in Zoology from Oxford University, and a B.Sc. in biochemistry from the University of St Andrews.