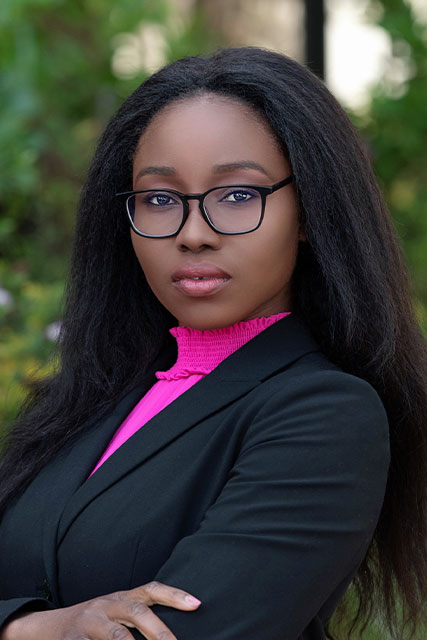 Sorochi Van Sickle, Ph.D.
Research Associate, Patient Outcomes

Sorochi Van Sickle, Ph.D. is a Research Associate, Patient Outcomes, on the Patient Square Insights team. Dr Van Sickle's technical expertise is in Pharmacy, Pharmacoeconomics, health outcomes and policy. As part of her academic research, Dr Van Sickle developed a risk prediction model and screening tool for early risk identification for people living with HIV, mental illness and substance use disorders.
Prior to that, Dr Van Sickle worked on the Houston Medical Monitoring Project (MMP) – a HIV surveillance project funded by The Centers for Disease Control and Prevention (CDC), where she created the comedication section of the local surveillance questionnaire. She also worked at Janssen Scientific Affairs, and her work focused on utilization management and value-based insurance design. Earlier in her career, she worked as a pharmacist in both the clinic and retail settings.
Dr Van Sickle holds a Ph.D. in Pharmaceutical Health Outcomes and Policy from the University of Houston, and a B.SC. in Pharmacy from the University of Nigeria, Nsukka (UNN).