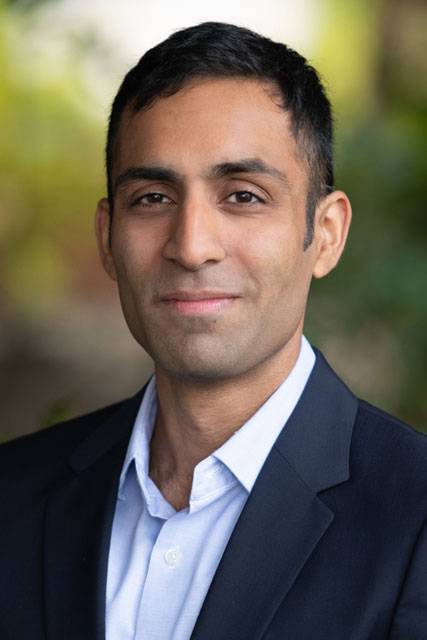 Trit Garg, M.D.
Principal
Trit Garg, M.D. is a Principal at Patient Square Capital. Prior to joining Patient Square, Dr. Garg was a Principal at HealthQuest Capital, where he focused on investment opportunities across health care and life sciences. Previously Dr. Garg was a resident physician in Internal Medicine at Stanford University Hospital. Earlier during his medical training, he spent time at KKR in the Americas Health Care team and McKinsey & Company.
Dr. Garg currently serves on the Board of Directors of Access TeleCare, Eargo, Elevage Medical Technologies and Kriya Therapeutics. Additionally, Dr. Garg is a Board Observer at Zenas BioPharma.
Dr. Garg holds an M.D. from Stanford Medical School and an M.B.A. from Stanford's Graduate School of Business. He graduated with a B.A. with High Distinction from the University of California, Berkeley. Dr. Garg maintains an active California medical license.